You're gonna survive. And good things are gonna start to happen again. And one day you may even look back and even this will not be such a bad thing.




i układam sobie napisy na koszulki, które wydrukuję!
sad boys make me horny // your sad eyes make me wet // your deep voice makes me want to make you moan // your art makes me wanna lick your brain // your words make me lose my mind //
you make me and then you make me fall. BUT NOT IN LOVE.
if you have tattooes and a brain, I already love you
your deppression harden my tits
diet tip: dont eat spaghetti, eat my pussy'
'its too cold for ice-creams, but what about making some cream out of your pants?"
albo krótsza wersja 'its too cold for ice-creams, but what about blowing your whistle?"
don't ride an unicorn, ride a tattoed artist
nie ujeżdżaj jednorożca, ujeżdżaj artystę
who needs pizza when you have a girl with an ass like this?
'make your ass bigger and his toughts dirtier'
I was afraid of monsters from under my bed, but I love the one hiding underneath your pants
don't make me cry, but make me wet
you make me and then you make me fall. BUT NOT IN LOVE.
your words make me lose my mind //
ORange OR ORgasm? Which fresh juice do you prefer?
blue eyed girls make me wanna go to toilet alone'
your photos make me wanna go to the toilet alone. Some tissues may be needed'
girls are amazing, so I don't make them cry, althought I make them wet'
' soften my knees and harden other parts'
maybe I'm hard to love, but you love one hard part of me, dont you?'
' Kreatywna osoba w kuchni? Magda Gessler. Kreatywna w sypialni? Ja. '
'dark days are for bright underwear and dirty thoughts
sad days are for long naps and longer sex'
make me sandwiches, make my day and make love with me'
po co spać i chrapać, kiedy można wydawać przyjemniejsze odgłosy?
MIŁOŚĆ JEST ZA SMACZNA, ABY JEJ NIE KONSUMOWAĆ
i want history museums i want art galleries i want forests i want waterfalls i want oceans i want long car drive i want concerts i want book stores i want rooftops i want star gazing i want to travel i want to feel
,, I NO LONGER HAVE THE TIME IN MY DAY OR THE ROOM IN MY HEART TO HOLD ONTO THE PEOPLE WHO CONTINUE TO BREAK IT
Concept: old books shops and french cafés, rainy days. Journaling on autumn nights under fairy lights. The world is at peace while we sleep.
I didnt know him. I knew my idea of him
Nowadays people live under huge pression - we have to keep up with the speed of reality, we have to meet expectations of family, friends, neighbours and employers. As one of the famous singers sings 'no one said it's gonna be easy, but no one said its gonna be so hard'.
When people have too many responsibilities, too many problems to face, too many obstacles to overcome, they become powerless. They feel small. They feel weak. Those feelings aren't good for our mental health, so we try to run away. But run away to what? Where?
The answer is sad, but true - to addiction. Addiction is something that makes us forget about our problems, although it creates a new one. It's a wiszys circle.
In todays world, we have few most common bad habits.
Alcoholism. We all know how laughing soup makes us feel. Careless, reckless, brave, more honest. But it also has its dark side - sure, glass of wine or little shot never killed nobody, but the bigger doses have. Alcoholism isn't only about drinking, it's mostly about inability to manage drinking habits. Inability to say 'no' to vodka or other alcohol. Little prince asked the drinker 'why do you drink?'. To forget' he answered. 'Forget about what' - shouted the prince, and the drinker claimed that he drinks to forget that he is ashamed. Ashamed of the fact that he is drinking. Unfortunately, people outside the book tend to have the same problem,
the second common addiction is drugs abuse - people take them to feel better, but some of them contains some addictive substances that make people want to take them everyday. More and more. It may sound funny, but some people get addicted to cough syrop or drugs curing allergy and it isn't funny at all, because it is really dangerous for our health.
The third most popular addiction is social media addiction. There was a survey asking 'if you could travel the whole world, without any smartphone or camera, would you still want to?' and the huge amount of people said 'no'. We can't live without facebook, twitter, tumblr, instagram or whatsapp. We forget that the virtual world isn't the only reality and that the virtual connections can't replace the ones in real life.
All those addictions aren't sane. There are many psychotherapies and rehabs to cure them, but we don't have one simple way to cure them a - every case needs individual treatment.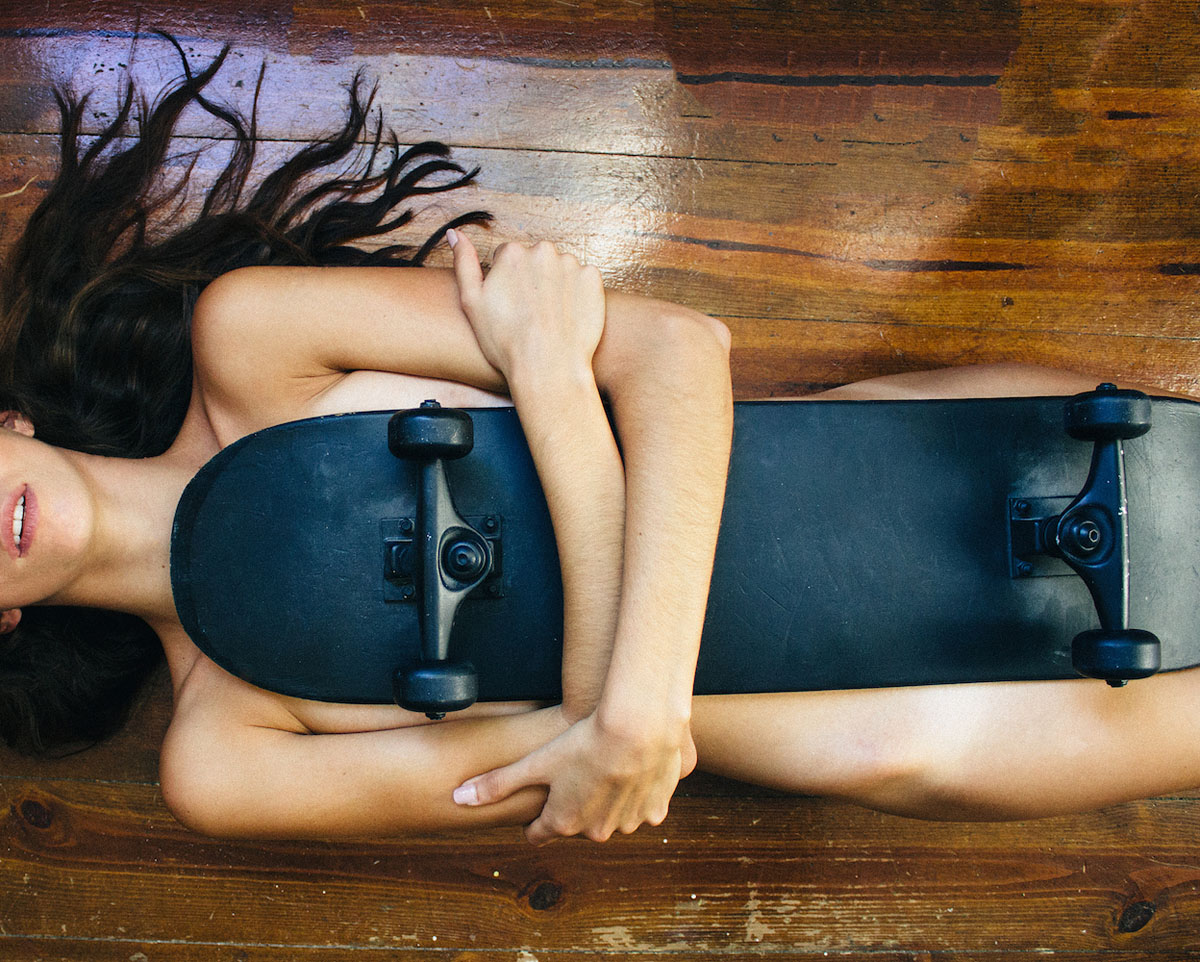 Not everyone deserves to know the real you. Walk away and leave them to criticize who they think you are.
Don't let anyone ever make you feel like you don't deserve what you want.
There are no normal people, there are just different kinds of weird.
If it moves you, if it inspires you, if it makes you happy, let it.



ja położona na podłodze otoczona polaroidami z wakacji
ja otoczona vogue;ami
"Anyone who truly cares about you will always find a way back to you."
"Spend more of your time on what gives you energy and less of your time on what takes it away."
"We try so hard to hide everything we're really feeling from those who probably need to know our true feelings the most."
"How do you move on? You move on when your heart finally understands that there is no turning back."
"So many things become beautiful when you really look."
"I still remember the feeling I felt when I first started talking to you."
BLOGowanie:
http://www.worldofwanderlust.com/10-steps-to-travel-blogging-success/
http://www.worldofwanderlust.com/29-tips-to-increase-your-productivity-as-a-blogger/
http://www.worldofwanderlust.com/the-business-of-blogging-how-to-work-from-home/
http://www.worldofwanderlust.com/6-best-afternoon-teas-in-paris/
http://www.worldofwanderlust.com/the-ultimate-veggie-burger/
http://www.worldofwanderlust.com/hola-mexico-vegetarian-burrito-recipe/
http://www.worldofwanderlust.com/christmas-in-australia-the-ultimate-pavlova-recipe/
http://www.worldofwanderlust.com/garlicky-tahini-falafel-wraps/
http://www.worldofwanderlust.com/3-healthy-easy-and-delicious-smoothie-recipes-for-the-australian-summer/
http://www.worldofwanderlust.com/greek-quinoa-salad/
http://www.mydomaine.com/most-sugary-drinks?ps=home
http://www.mydomaine.com/how-to-know-when-to-start-dating-again?ps=home
http://www.mydomaine.com/tips-for-online-dating-profile?ps=home
http://www.mydomaine.com/how-to-be-healthy/slide4
http://cookieandkate.com/2016/mexican-brown-rice-recipe/
http://zanita.com/2016/12/the-best-way-to-monetize-your-blog/
http://www.loveandlemons.com/ meeega!
http://minimalistbaker.com/fluffy-cornmeal-pancakes-7-ingredients/
http://minimalistbaker.com/penne-pasta-salad-30-minutes/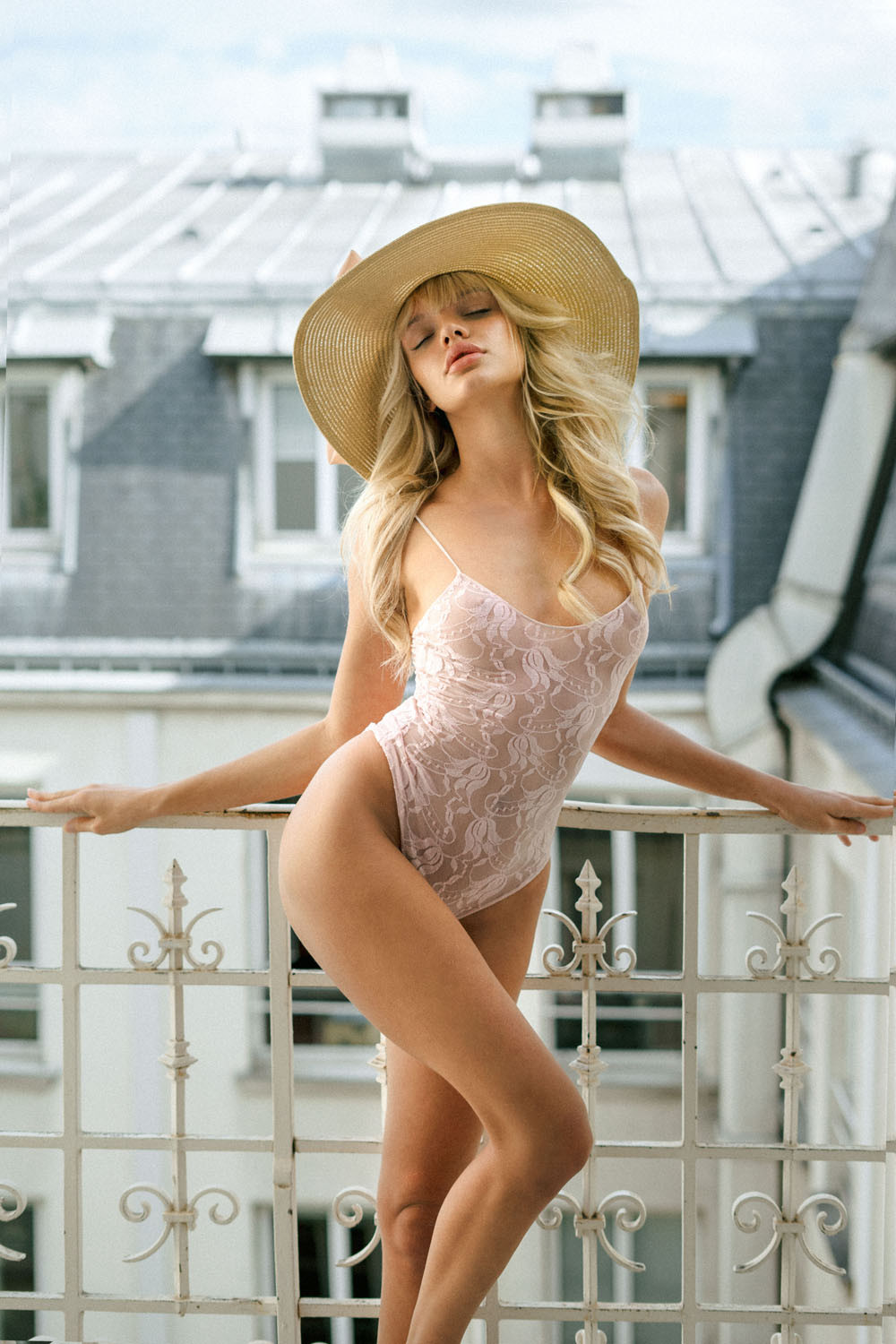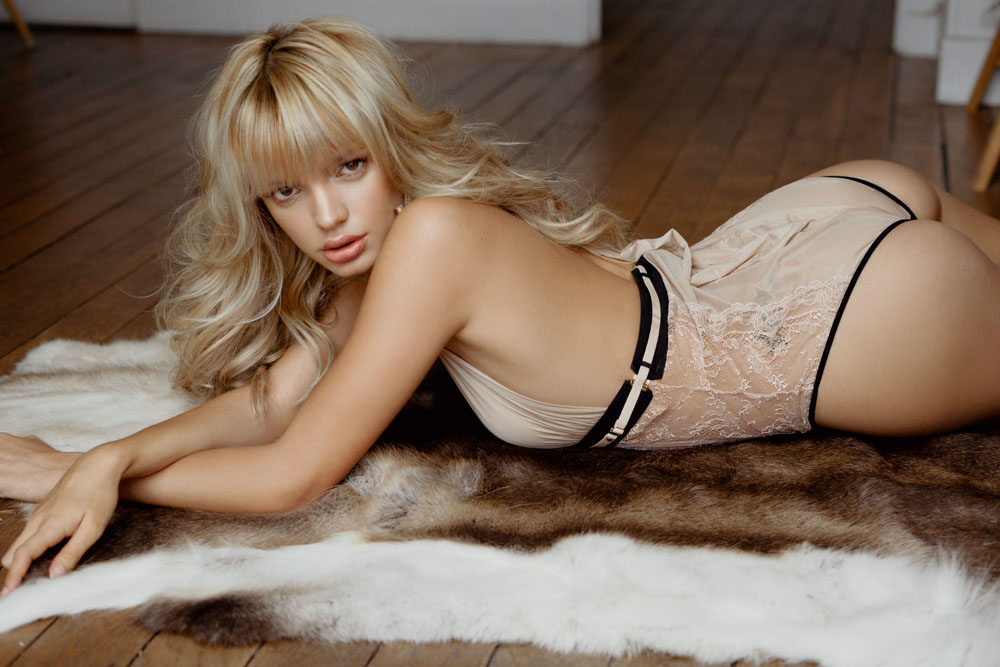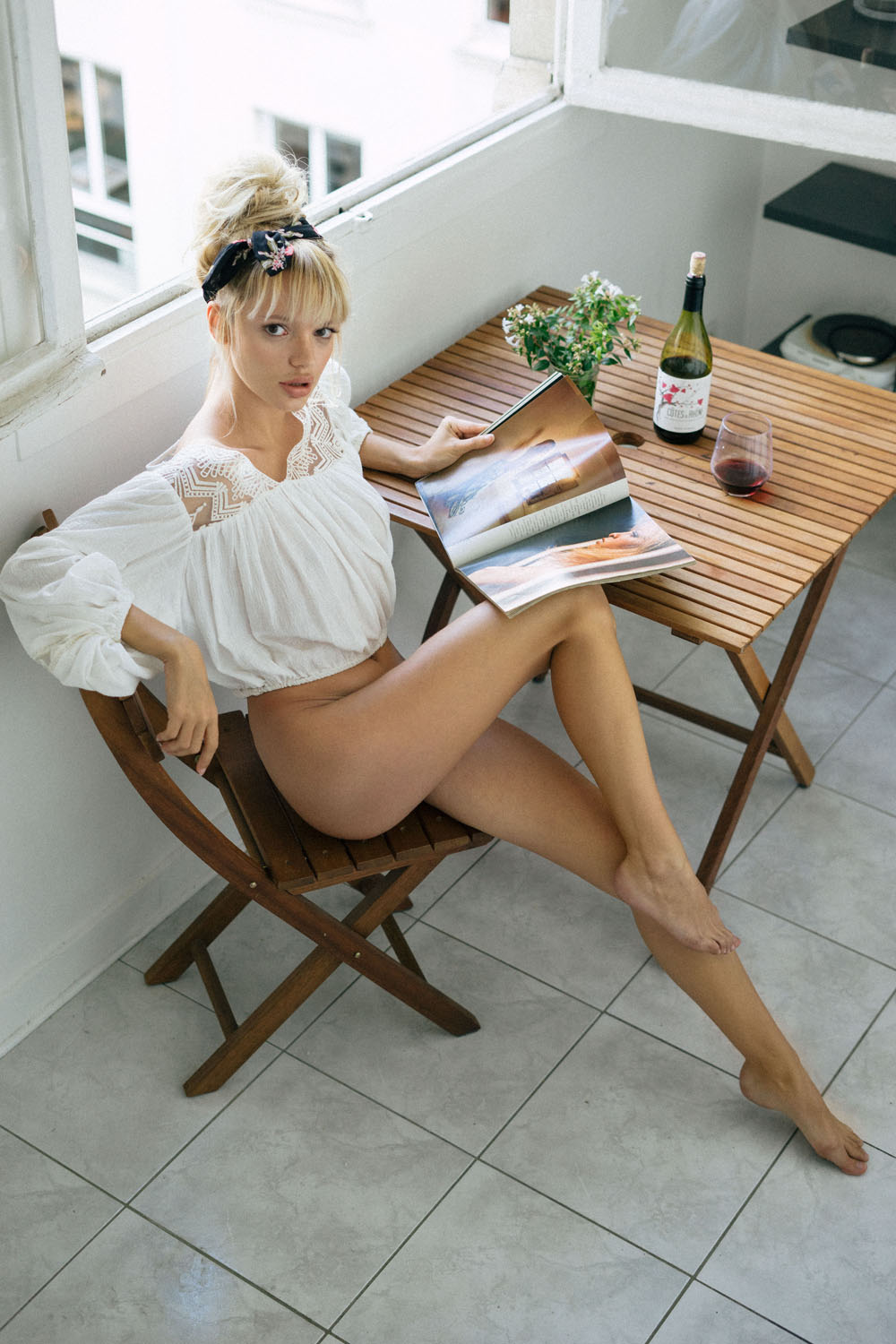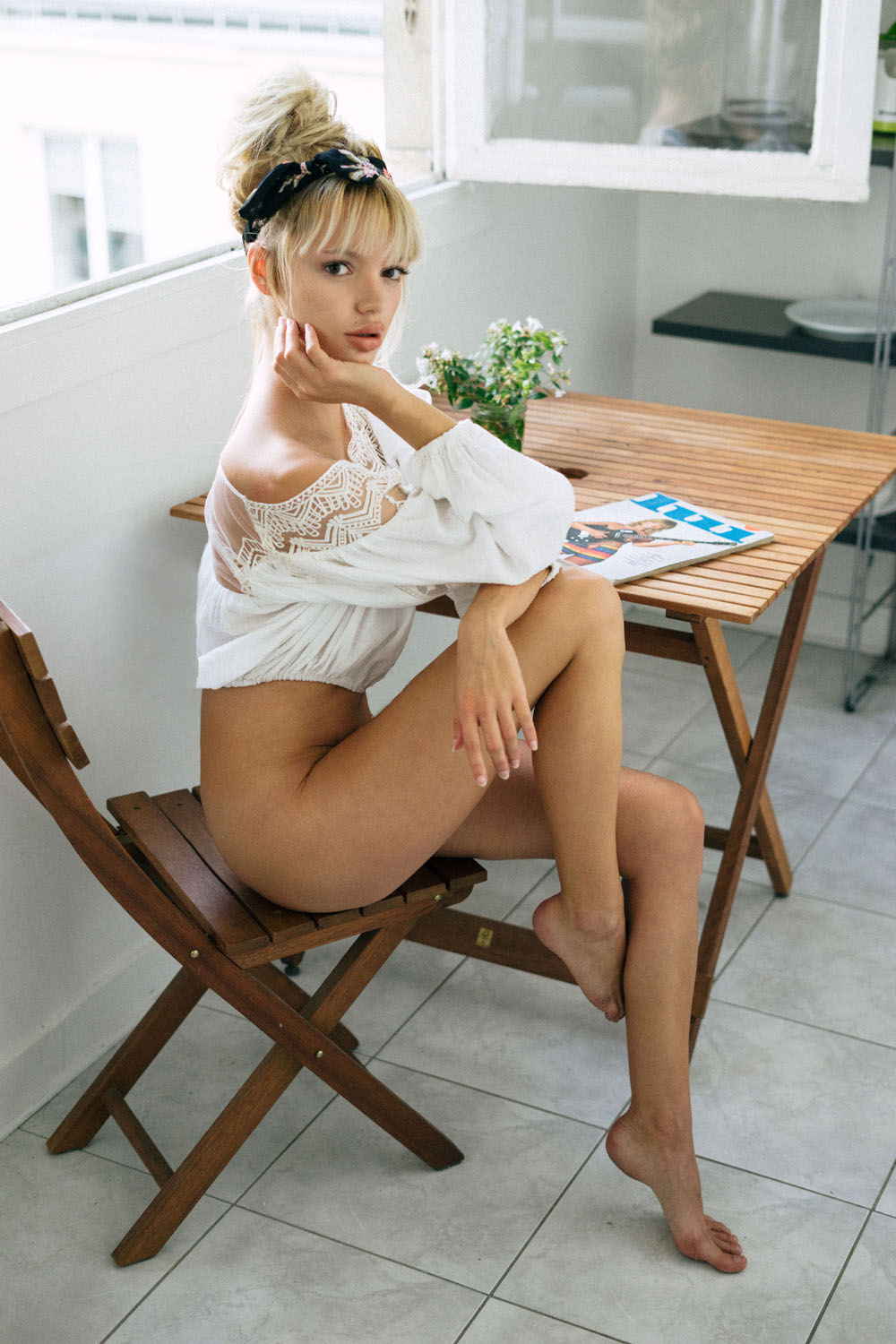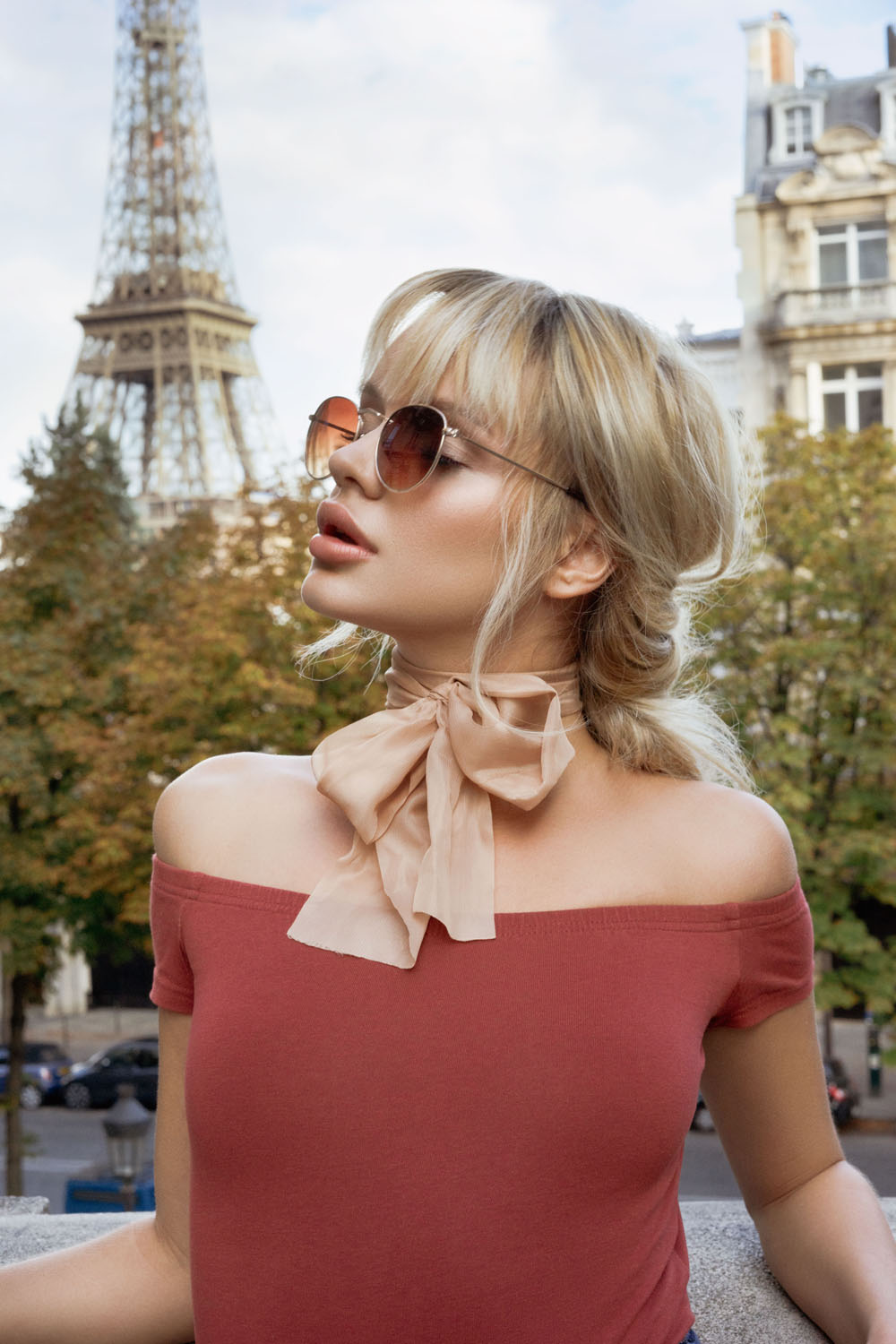 kiedy jesteś znudzony, tak naprawdę to Ty, a nie Twoje życie staje się nudne.
- gdybyś mógł zmienić w swoim życiu 1 rzecz, co by to było?
czego najbardziej w sobie nie lubisz?
co sprawia, że się uśmiechasz?
czego jest na świecie za dużo, a czego za mało?
http://ifloodemptylakes.tumblr.com/
http://www.livingby.co/ inspo inspo mega
http://sotick.tumblr.com/
http://hotphotography.tumblr.com/ submit
http://www.modelmayhem.com/3284811
http://marksiklody.tumblr.com/ !!!!!!!!!!!!!!!!!!!
https://linxsupply.com/product/more-interesting-on-instagram/
http://kycvintage.bigcartel.com/cart
http://shop.adamjk.com/?_ga=1.142769781.1333566645.1479327661
https://www.zaadoptujfaceta.pl/messages/index/thread/2372979
http://sourire-ala-vie.tumblr.com/
http://friendz0ne.tumblr.com/
https://www.facebook.com/kushstorybro/
http://nor-sis.com/ najlepsze!!!
http://blackmac10.tumblr.com/